Destinations
Often named one of the best places to visit, the Catskills offers great destinations where you can spend a day taking in the sights,shopping, dining and relaxing.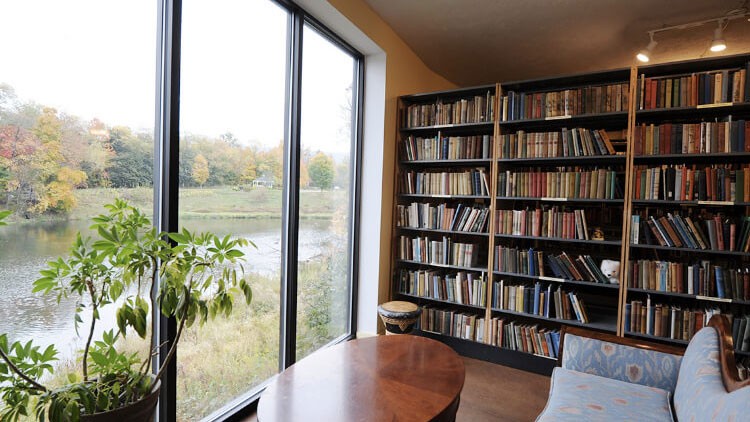 Hobart Book Village
Hobart, NY
The only book village east of the Mississippi, Hobart Book Village boasts five independent bookshops — as well as art galleries, accessories and antiques shops in the village. A not-to-be missed destination for book lovers everywhere.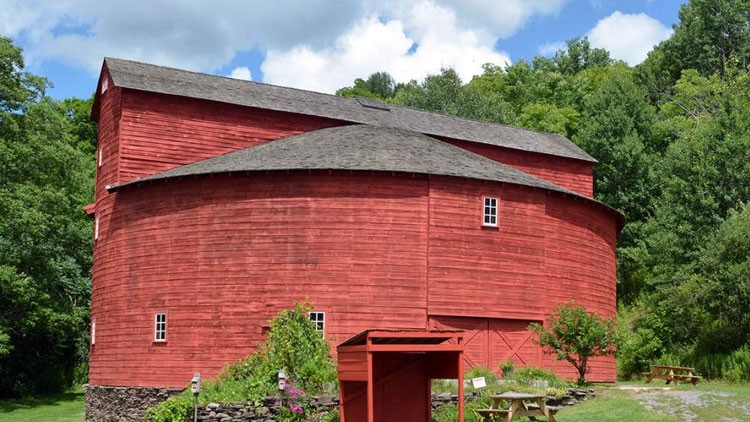 Pakatakan Farmers Market
46676 NY-30, Halcottsville, NY
Located at the historic Round Barn, the Pakatakan Farmers Market runs from mid-May through mid-October, and is a great place for area farmers and artisans gather to share their creativity and bounty.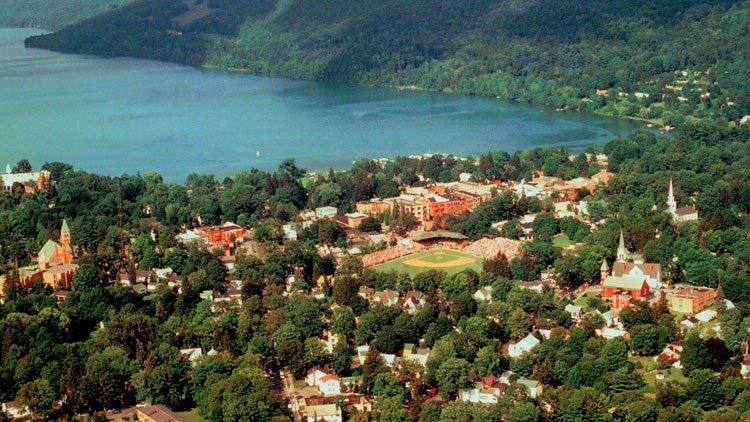 Cooperstown
Cooperstown, NY
Located at the southern tip of Otsego Lake, Cooperstown boasts the National Baseball Hall of Fame and Museum, the Fenimore Art Museum, the Farmers' Museum and so much more. Discover the place where baseball was born.